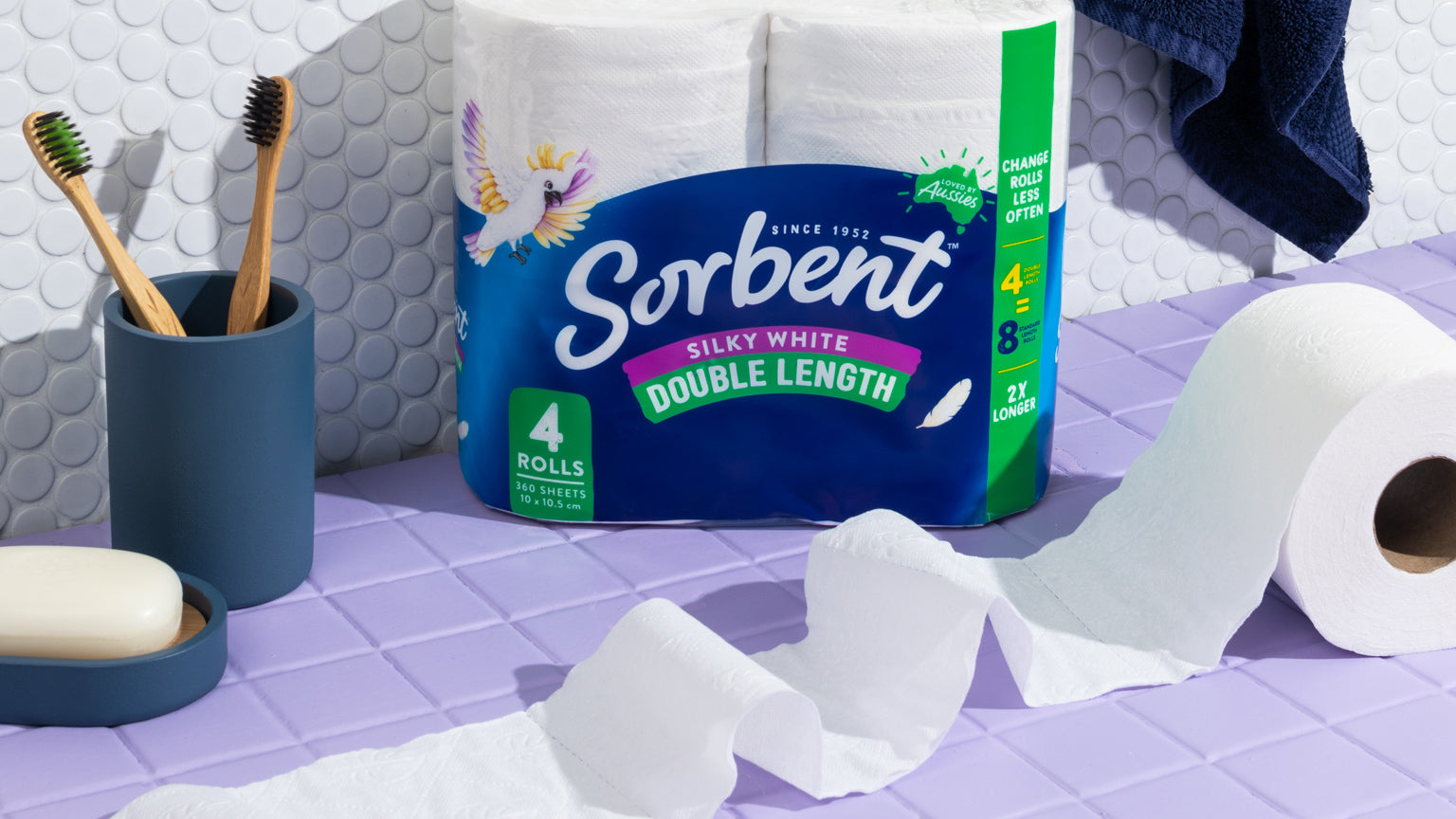 Frequently Asked Questions
Bored On The Loo?
FAQ from the loo.
Explore our most common questions here, or reach out to our cheeky customer service team below.
Great question! But truthfully there is no right answer. We appreciate all wipers.
You can contact us through our contact page! We will be happy to assist you.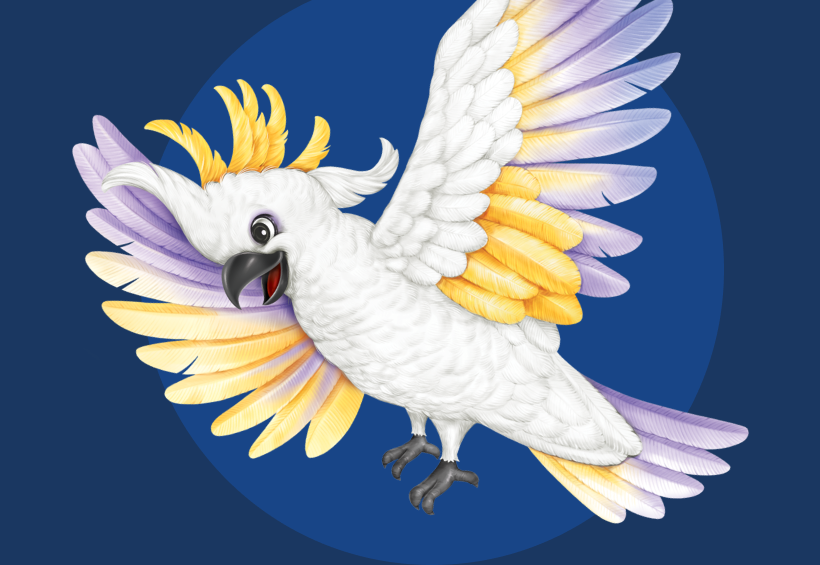 Need something answered?
Sunny the cockatoo can help with that!
Contact Us
Let Sunny Answer your questions here.
Need something answered? Want to find out if we are folders or crunchers? Sunny the Customer Service Cockatoo will sort you out. After all, he knows this business better than anyone!
Drop him a line and he will get back to you shortly.