Sustainability
Our Eco Impact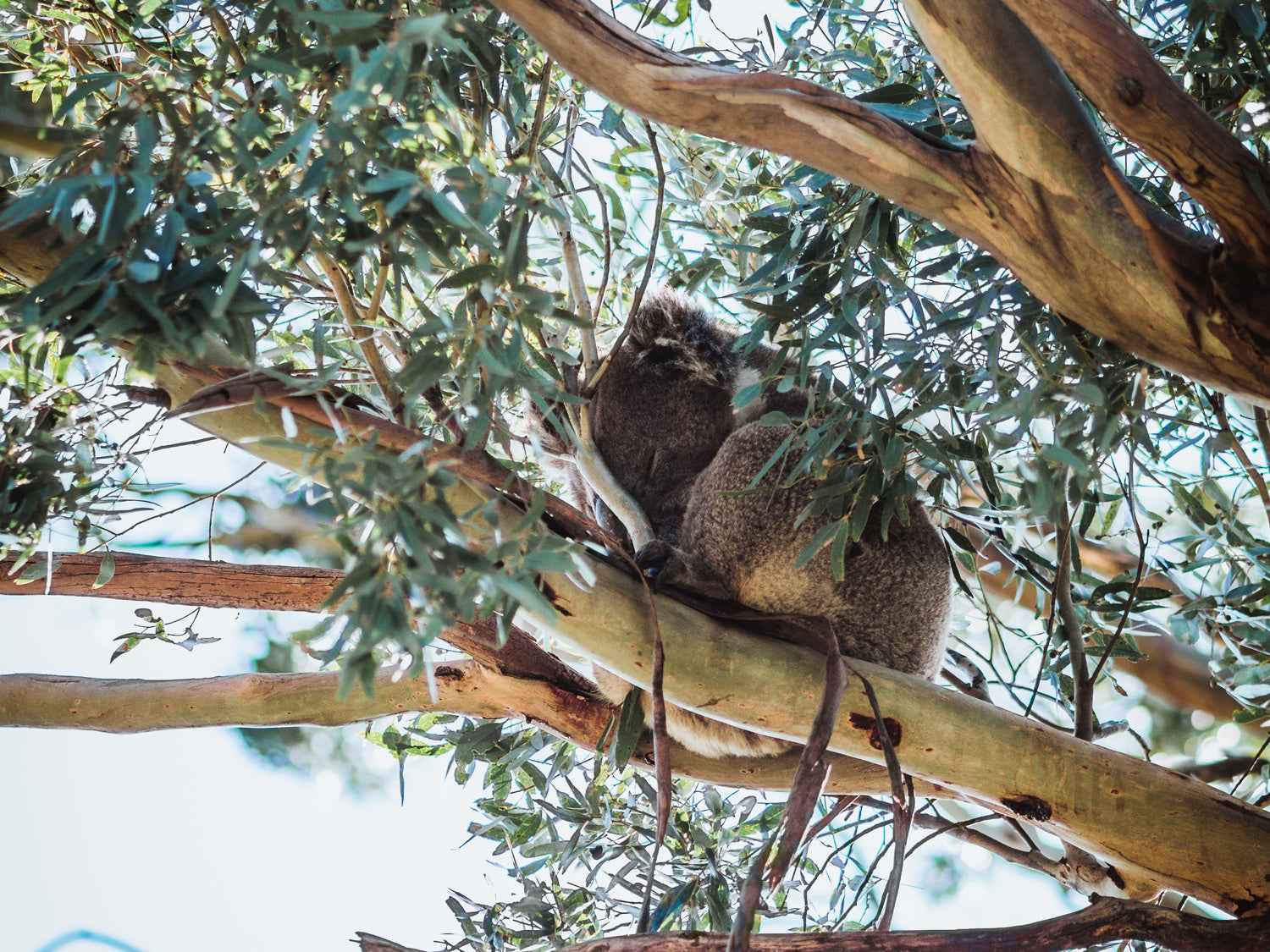 Zero Deforestation Policy
We know that our customers care about the environment just as much as we do. We pride ourselves on being environmentally conscious and responsible. Our strict zero deforestation policy is a testament to our commitment to sustainability. In addition, we take a holistic approach to our supply chain, from responsible sourcing to clean production, ensuring that we do our part to protect the environment and the communities around our operations.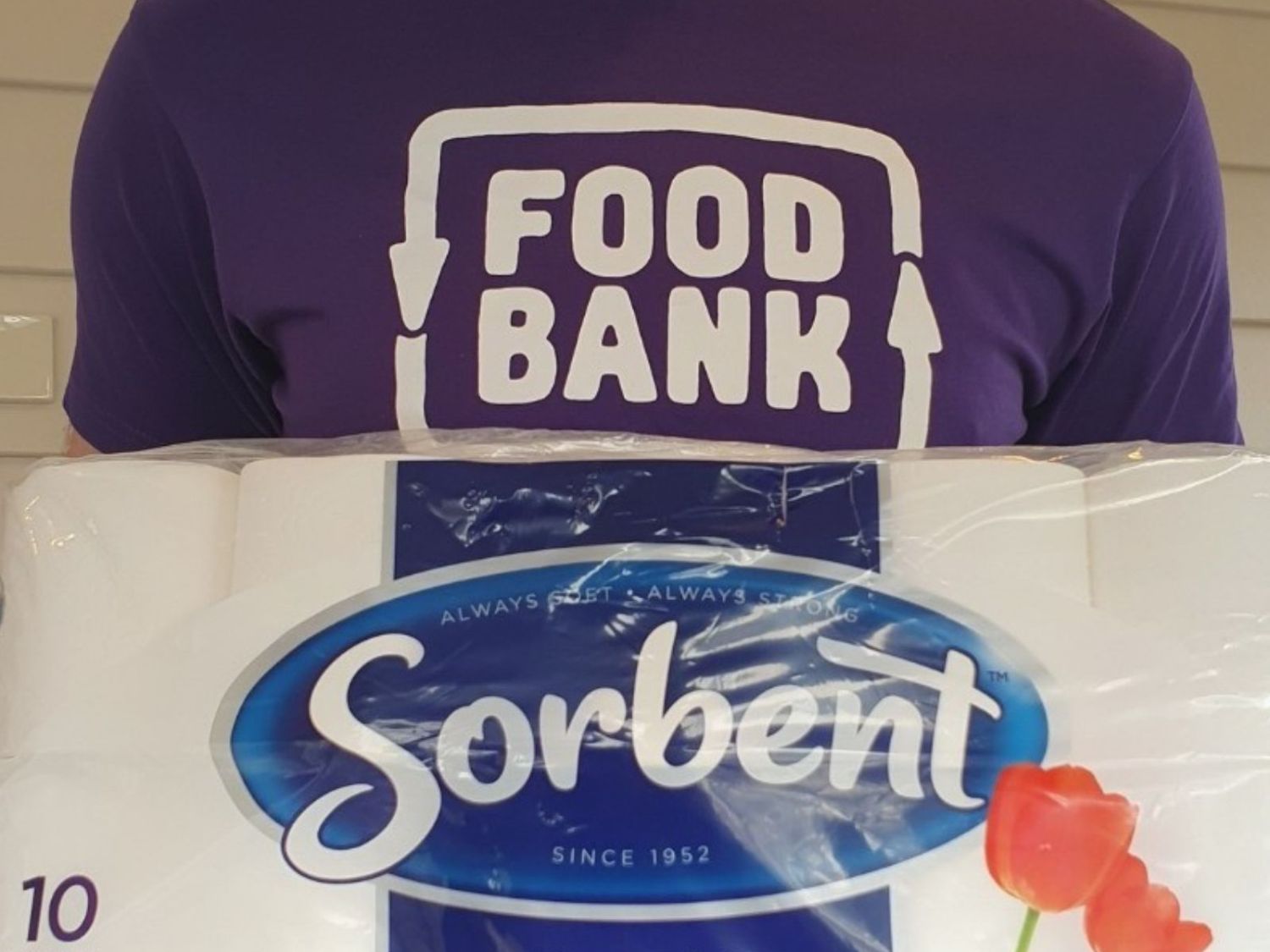 Community Driven
Sorbent is more than just a tissue brand. We believe in the power of community and the importance of education and empowerment. That is why we are committed to supporting the communities around our operations and working towards successful forest conservation.
We look forward to continuing to serve you with quality, sustainable products that make your life easier while protecting our environment.
Certification and Accreditations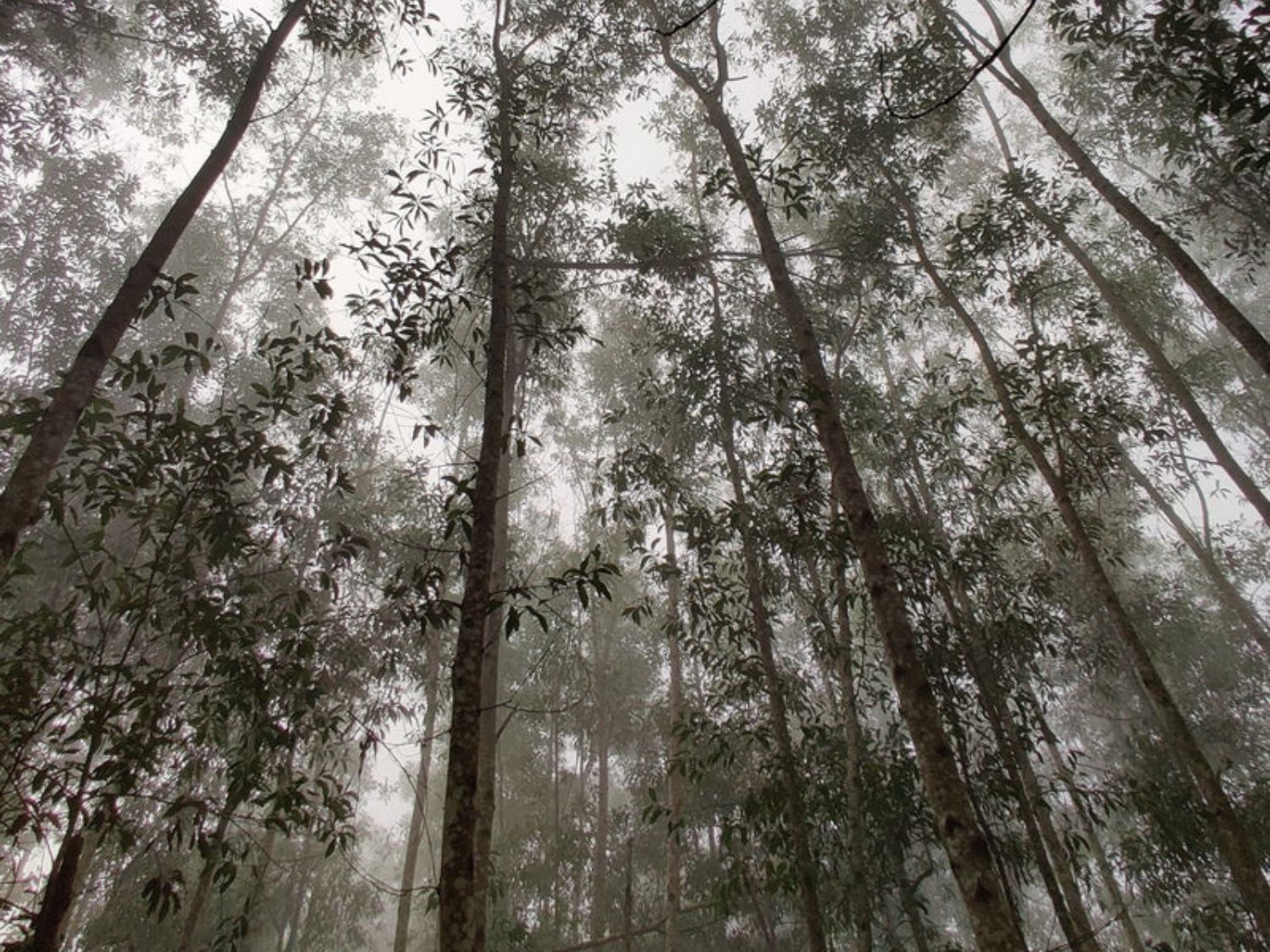 Legal Raw Material Sourcing
We have implemented comprehensive systems that are independently audited to verify the legality and responsible management of our forest sources to maintain a zero-tolerance policy for any illegal fibre entering our supply chain. Sorbent also follows the strict due diligence required.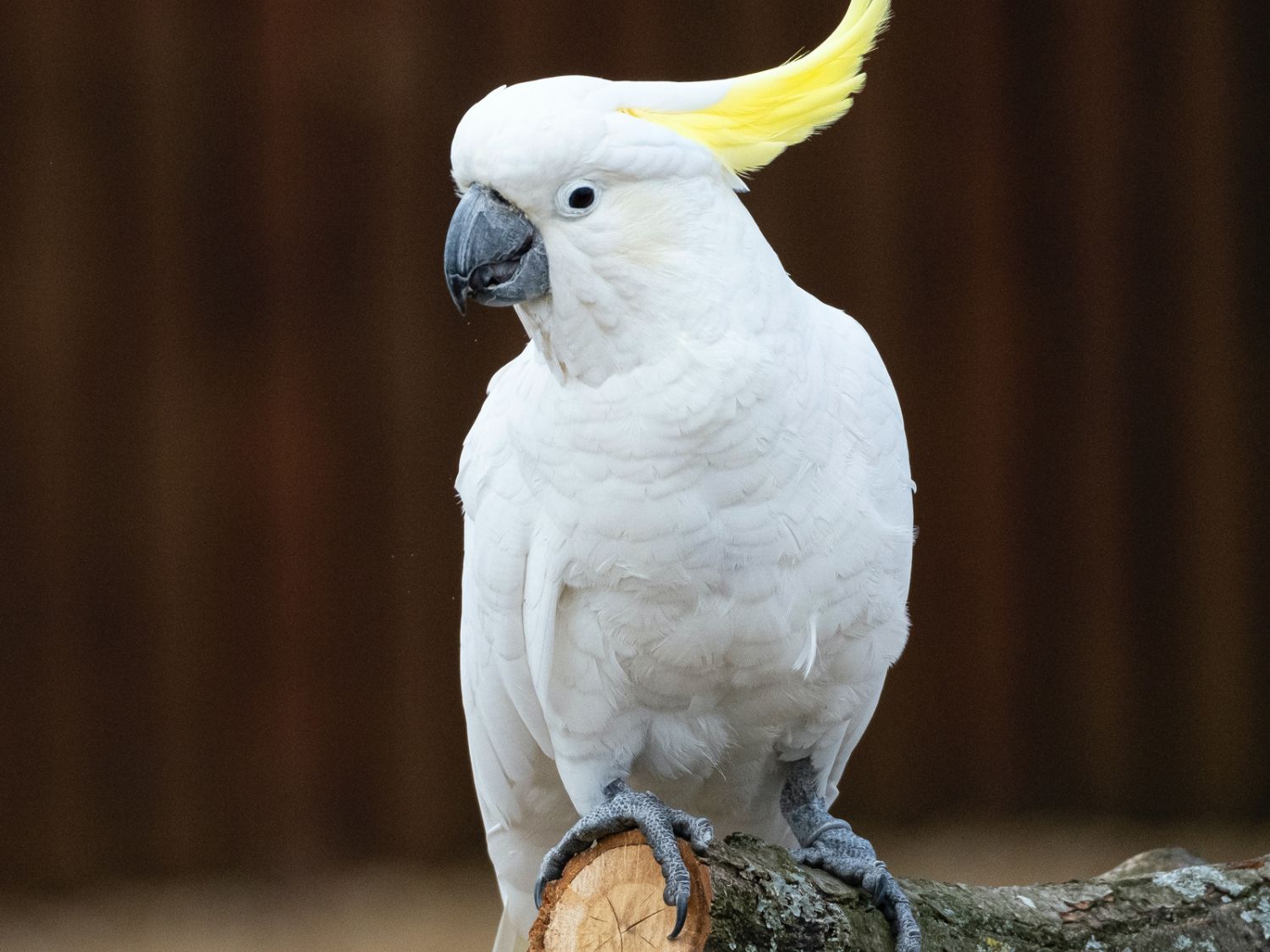 Verification of Legal Origin and Chain of Custody protocols
We believe in complete transparency regarding the origin of our raw materials. Our Legal Origin Verification and Chain-of-Custody protocols provide full transparency on the origin of our raw materials, giving our customers peace of mind that our products are responsibly sourced. We also work closely with our suppliers to ensure they comply with national and international regulations.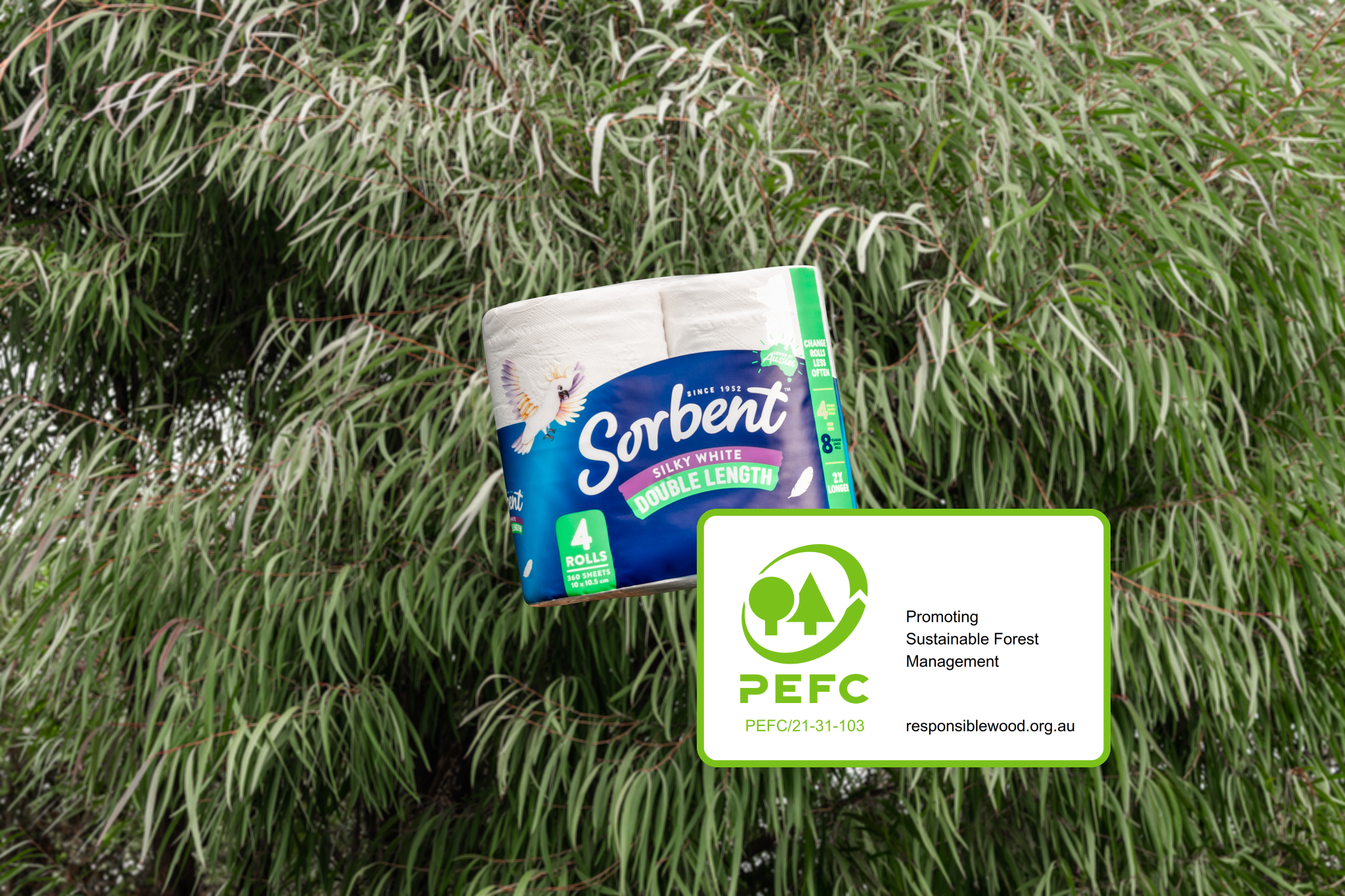 Programme for the Endorsement of Forest Certification (PEFC)
As part of our commitment to our customers, we have submitted to be assessed by independent national forestry management schemes against internationally recognised criteria for sustainable forest management. 
Our goal is to ensure that all our raw materials meet PEFC CoC certification or are non-controversial sources under PEFC guidelines, assuring customers that our products have a minimal environmental impact.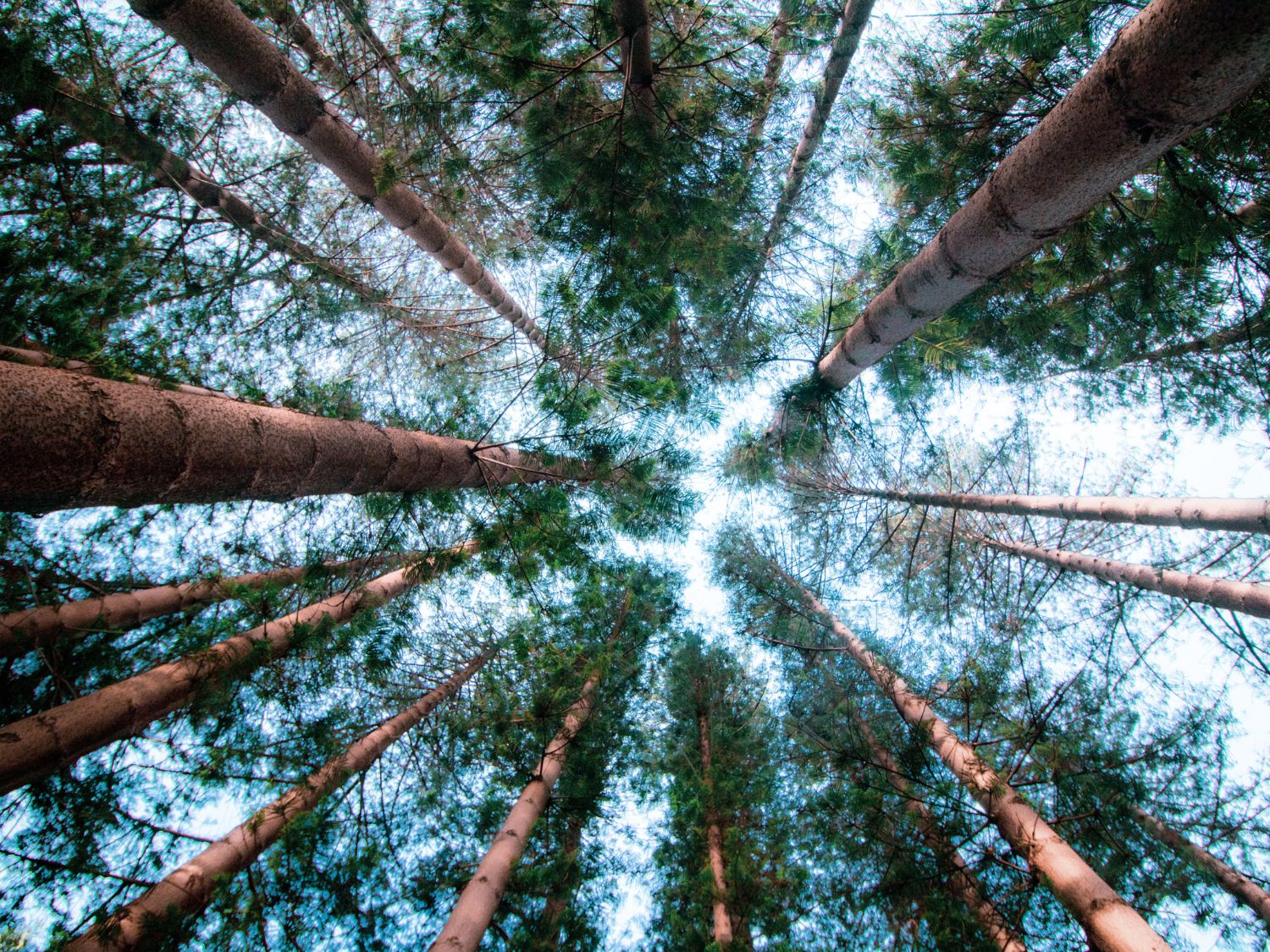 Rapid Renewable Fibre
We understand that our customers value responsible sourcing. Therefore, we use fibres from Eucalyptus and Acacia trees from responsibly managed plantations. These trees have a fast planting and harvesting cycle of 6-8 years, which allows us to use less land while still meeting our customers' growing demands for 100% Pure Pulp tissues.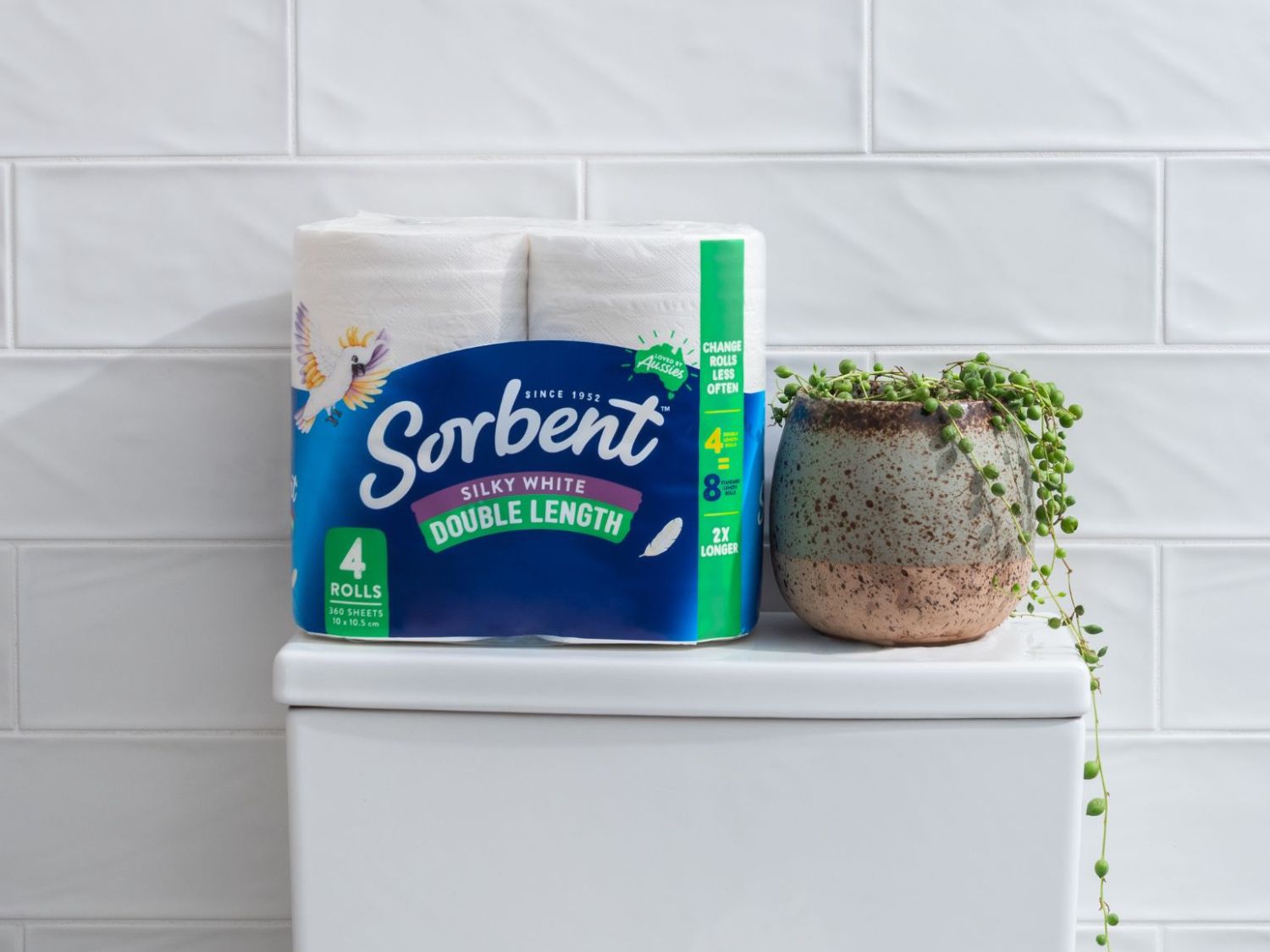 Dispersible and Biodegradable product 
Biodegradable product innovation is one of the most important aspects of our success as a company. Our dedication to protecting nature and meeting market needs is undoubtedly one of our appealing qualities to our customers. By switching production to producing environmentally friendly products, we hope to make a significant positive impact on the world.