Privacy Policy
Introduction
Solaris Paper Pty Ltd (ABN 41 126 825 769) (Solaris) is committed to responsible privacy practices and to complying with the Privacy Principles contained in the Privacy Act 1988.
This Privacy Policy sets out our policies on the management of personal information including how we collect personal information, the purposes for which we use this information, and to whom this information is disclosed. We may change our Privacy Policy from time to time at our discretion. At any time, the latest version of our Privacy Policy is available from our website at www.sorbent.com.
Collection
We collect personal information about you when you provide it to us on this website, at other times you communicate with us, such as when we speak to ou on the phone or when you send us emails, or when you purchase products and services from us. If you contact us, we may keep a record of that contact. Wherever possible, we collect your personal information directly from you.
The main types of information we collect are your name and contact details, such as your address, email address and telephone number. We may also collect information about products or services you have purchased or shown an interest in.
We sometimes use cookie technology on our website. Cookies are pieces of information that a website transfers to your computer's hard drive for record keeping purposes and are a necessary part of facilitating online transactions. They are also useful to determine overall traffic patterns through our website. Most web browsers are set to accept cookies. If you do not wish to receive any cookies, you may set your browser to refuse cookies, but this may mean you will not be able to take full advantage of the services on the website.
Use and disclosure
We collect your personal information to provide you with products, services or information you have requested and to operate our business efficiently.
We may use your email address to send you customer service updates. We may also use your email address or telephone number to provide you with information about new or updated products or services we offer or special offers or promotions that you may be interested in. If you no longer wish to receive this type of information from us, please contact us and ask us to remove your name from our mailing list. You will also have the option to unsubscribe from any emails that we send to you at all times.
From time to time we may disclose your personal information to third party service providers, such as website hosts or other IT service providers, for the sole purpose to assist us in operating our website.
We may also use and disclose your personal information:
if we believe it is necessary to protect the rights, property or personal safety of any person;
if some or all of the assets and operations of our business are (or may be) transferred to another party by way of sale of some or all of our business;
for any purpose you consent to; or
as otherwise required or permitted by law.
From time to time we may transfer your personal information to an affiliated entity in New Zealand, Cottonsoft Ltd (Cottonsoft), and Cottonsoft may use your information for the same purposes described in this privacy policy. By providing your personal information to us, you consent to us transferring it to Cottonsoft in New Zealand and to Cottonsoft using it for these purposes.
Access and correction
You can request access to personal information we hold about you. We will provide this to you except in the limited circumstances in which we are permitted not to.
You may request that we correct personal information we hold about you that is inaccurate or out-of-date. If you request that we delete your personal information, we will take all reasonable steps to do so unless we need to keep it for legal, auditing or internal business purposes.
Security
We may hold your personal information in electronic databases, such as our customer relationship management system, or in hard copy. We take all reasonable steps to keep any personal information we hold about you secure. We restrict access to personal information to our employees, contractors, agents and service providers who require that information to assist us to operate our business.
Questions or complaints
Please let us know if you have any questions about this privacy policy or the way that we handle your personal information.
If you have a complaint about how your personal information has been handled, please let us know us immediately. We will contact you as soon as possible to attempt to resolve the issue.
Changes
We reserve the right to modify this privacy policy at any time. If we make any material changes, we will notify you on this website.
Contact details
You can contact us at info@solarispaper.com.au or on 1300 832 883.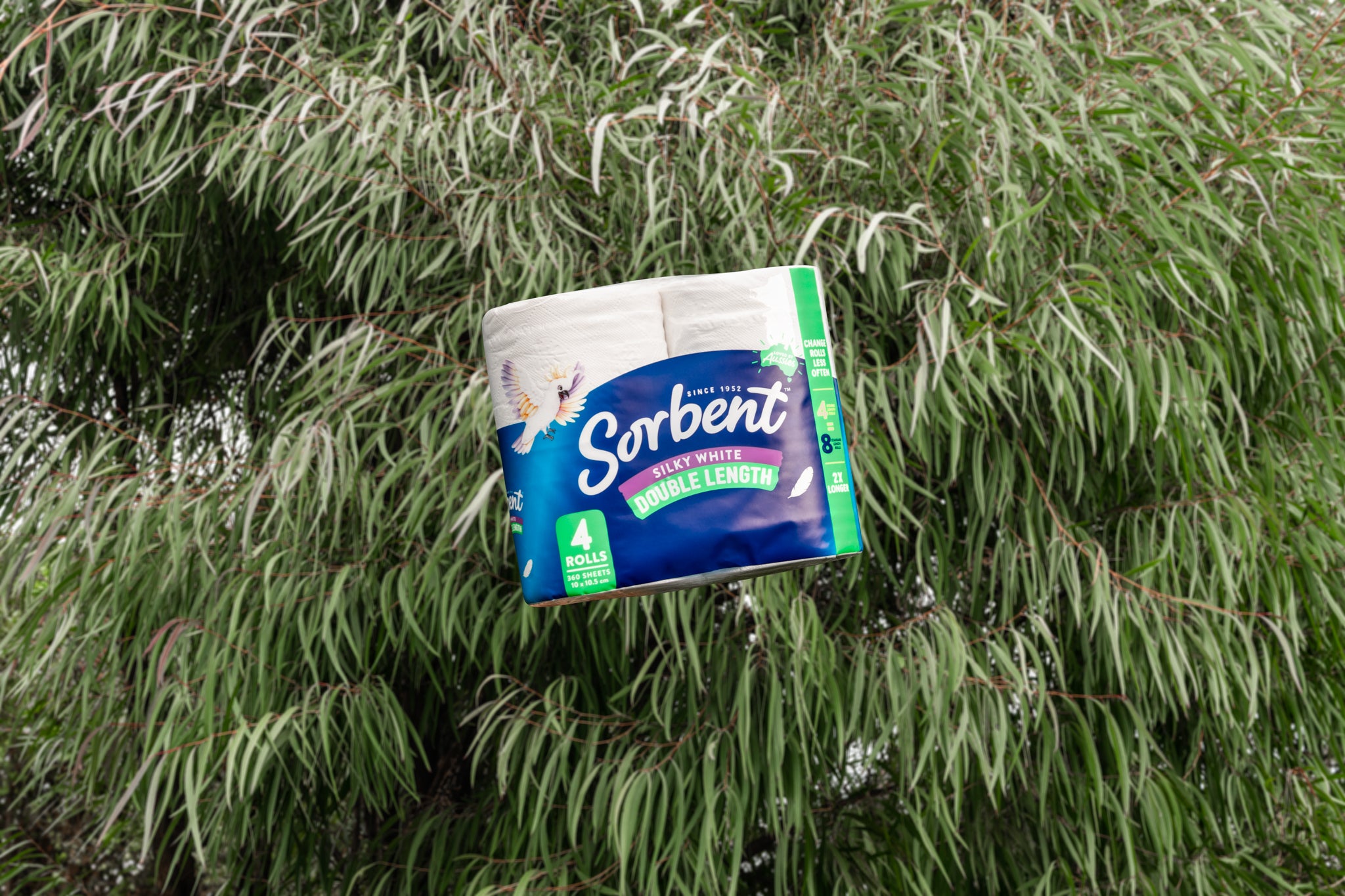 Our Sustainability Commitment
Sustainability is critical to our business now and in the future. As a socially, economically and environmentally responsible company we adhere to stringent Australian and international environmental laws, only sourcing our fibre from internationally certified suppliers.
We have extensive independent auditing across all aspects of our supply chain including PEFC, the largest global forest certification program. We are committed to zero deforestation and zero illegal logging. We sustainably manage forestry sources which conserve areas of outstanding habitat and operate in harmony with local communities. Our customers can have complete confidence in the products they buy from Solaris Paper, the origin of the materials used and the methods of manufacture.