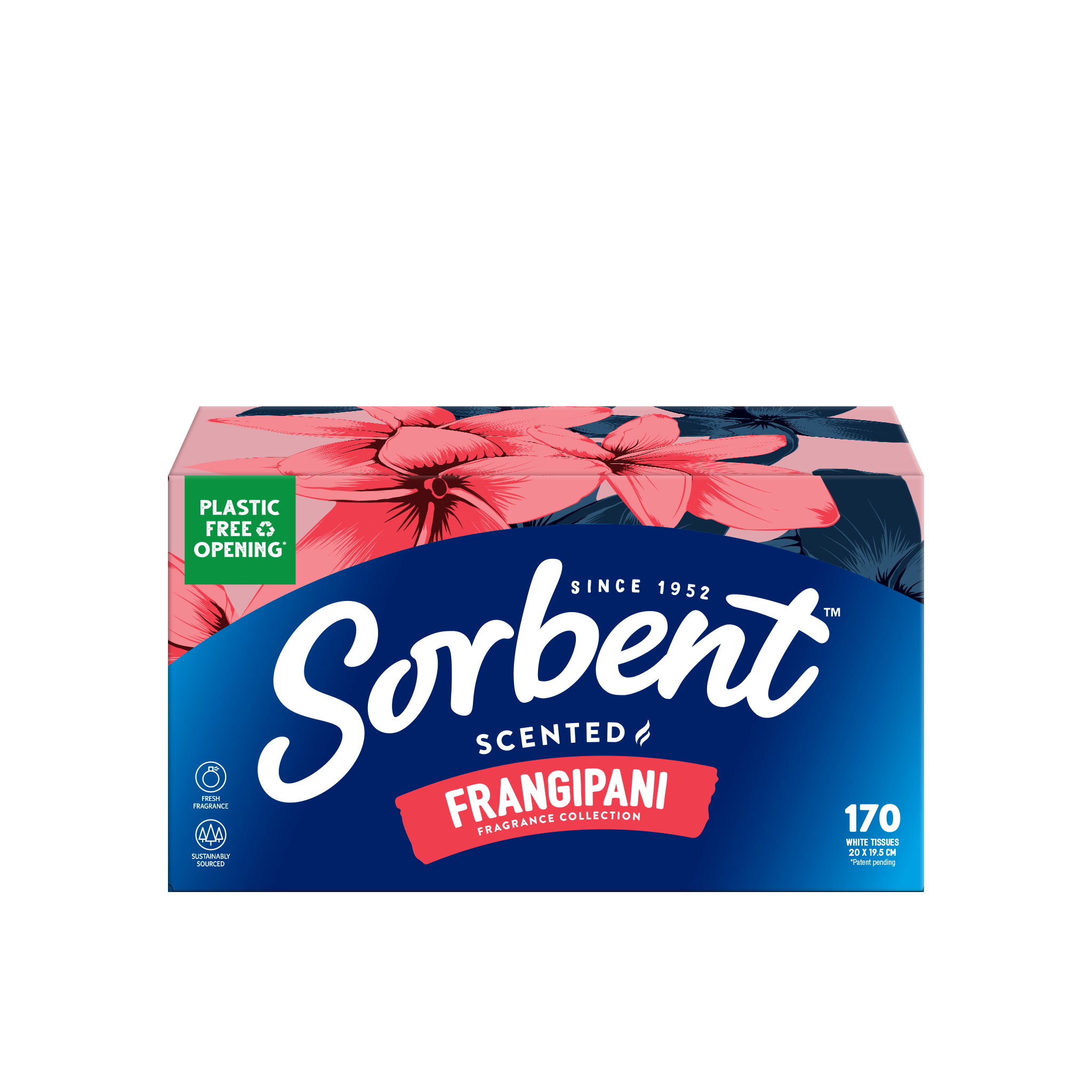 Sorbent Scented Frangipani Facial Tissues - 170 Pack
Always Soft. Always Strong.
---
Click below to purchase from your favourite retailer. Please note that range availability may vary per retailer.
Our Scented Collection tissues have a fresh seasonal fragrance to add a little joy to your everyday comforts. This season's fragrance is the light tropical scent of Frangipani flowers.
Soft and Strong
Sustainably resourced
Fresh Fragrance
PEFC certified
Recyclable carton
Sustainably sourced materials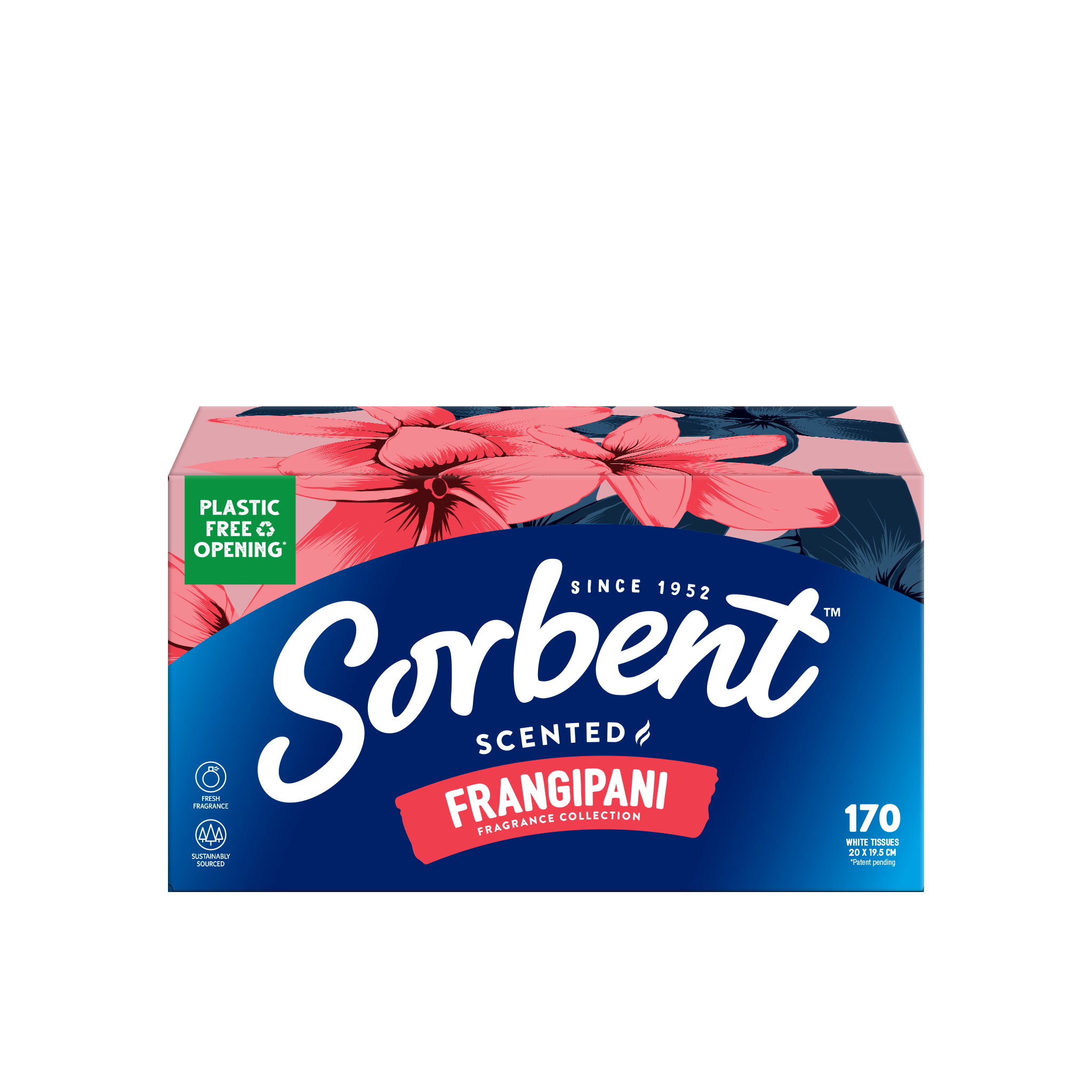 4.6/5 from over 500 Reviews
Testimonials from the Tush
Sorbent Is Best!
Sorbent toilet paper never lets you down, it's soft, absorbent and excellent value for money.
It's toilet paper
It's toilet paper what can I say it's reliable and good lol
Soft and Silky
Very soft for delicate skin. fantastic toilet paper.
Clean Buttocks
Much better than sandpaper! Excellent product.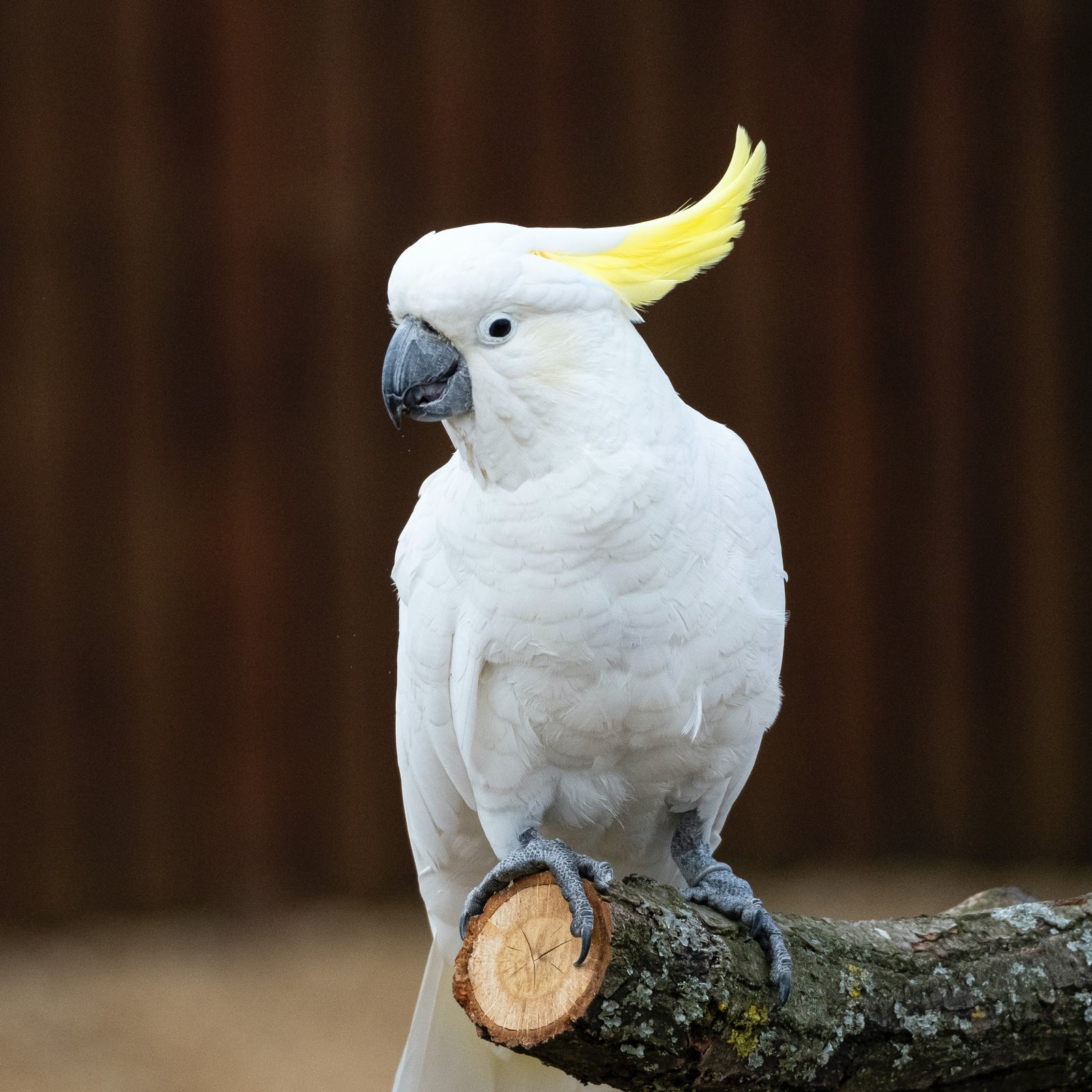 Doing Our Bit
We know that you care about the environment just as much as we do. Our strict zero deforestation policy is a testament to our commitment to sustainability, and we are committed to replanting 1,000,000 trees daily. Our wood pulp is also sourced from socially and environmentally sustainable forests.
Find Out More